A trusted real estate development partner dedicated to pioneering design and superior quality.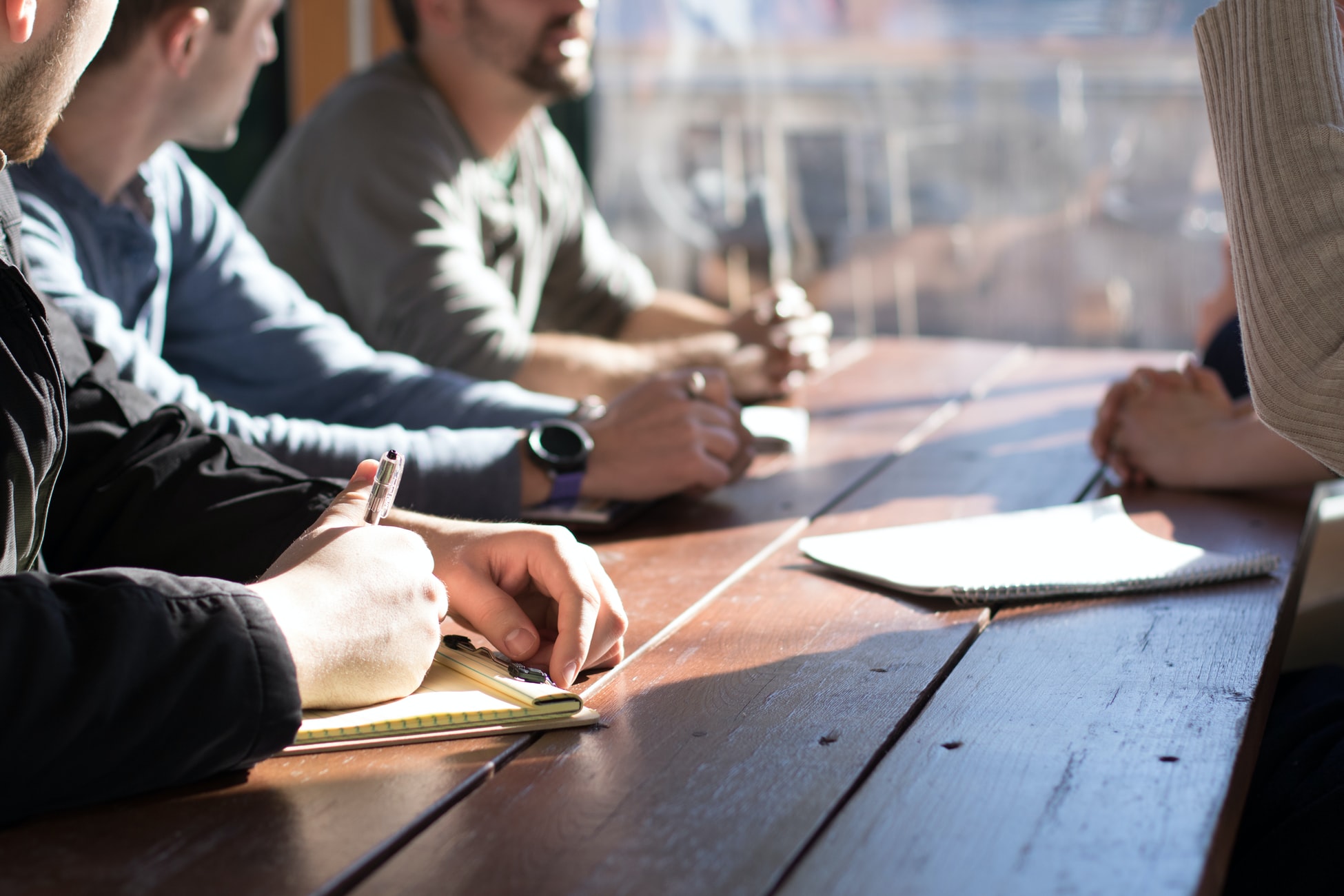 Award-Winning Minnesota Real Estate Developers
Lupe Development Partners plans, designs and manages residential and mixed use real estate development projects in the Twin Cities urban core. As a family-owned business, we maintain direct control over all project management, planning and marketing of our projects to ensure our commitment to quality. Our partners appreciate working with our high-energy, dedicated team.
Meet Our People
Building Blocks of Success